Powerful Property Search
Learn how to use RealtyFinder's MLS Search like a Pro
Multiple MLS's Combined for every listing in south & central florida
Continuously Updated every 15 minutes
Watch this video first
This will give you a quick overview of all the features to get the most of our MLS Search – including Map Searches, Quick Searches, Detailed Searches, Saving Searches, Sharing Properties with Family and Friends, Liking, Commenting and more to make your home search powerful and fun.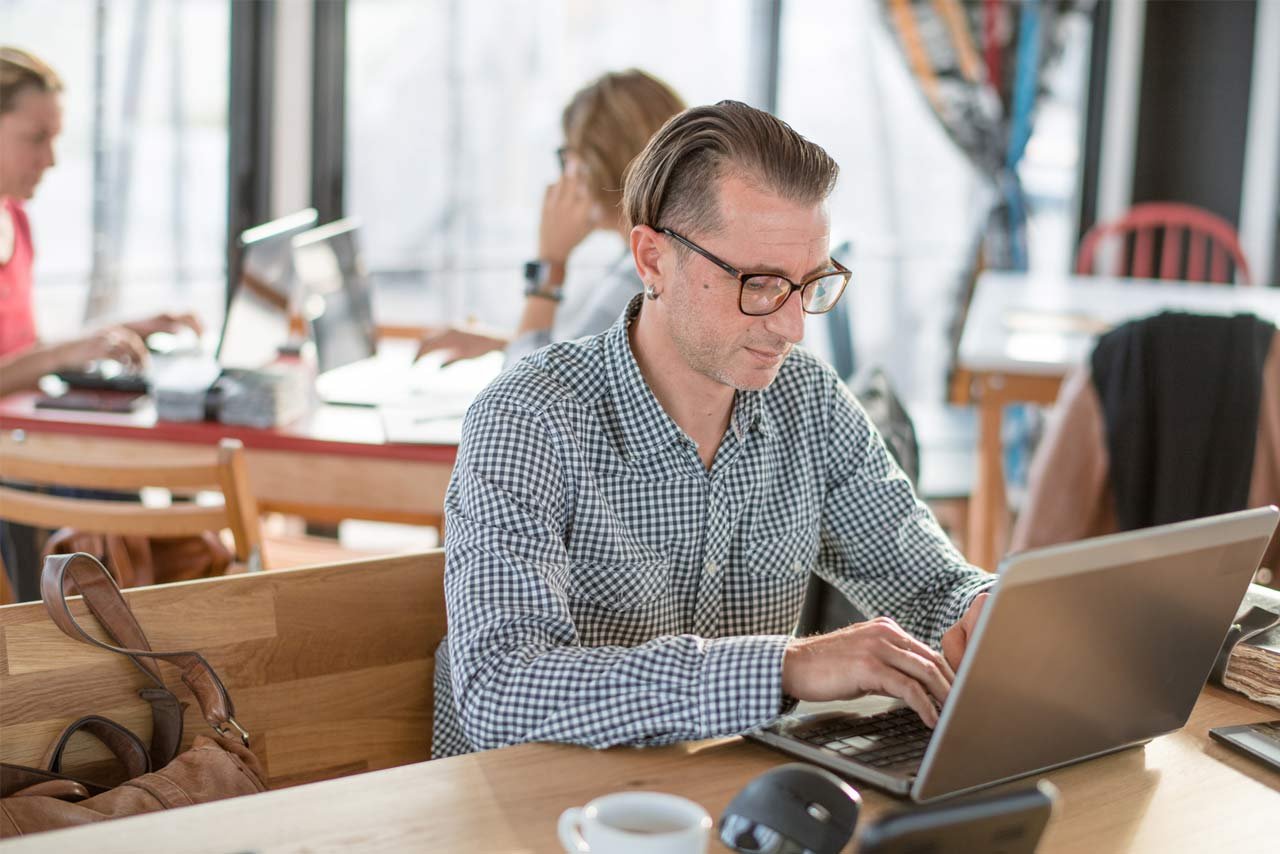 Watch this video for Tips & Tricks (Coming Soon)
This will show you 5 tips and tricks to help set up sometimes difficult searches to find properties listed for sale like a Pro. Learn some Detailed and Creative searches and tips & tricks to find exactly what you're looking for.
How to find a specific MLS #
On the main search page, click on "Advanced Search", then enter the MLS ID in the "Enter an MLS ID" box of the Advanced Criteria Section.
Note: We combine listings from Multiple MLS Systems all into one platform for your convenience. Most MLS's have a numbering scheme that starts with a Letter (Like A, or F), followed by a series of numbers. The one execption to this is the BeachesMLS Flex System, which has MLS #'s that start with "RX-" and then a series of numbers. In our system, for compatibility purposes, BeachesMLS Flex listings will only use the numeric portion. So, if you see an MLS# somewhere that looks like this: RX-10906459, it will be carried in our system as just: 10906459. For these listings you would use just the numeric portion when searching. For all other MLS's the MLS #'s will start with a single Letter, followed by a series of numbers (for example: F10381258).